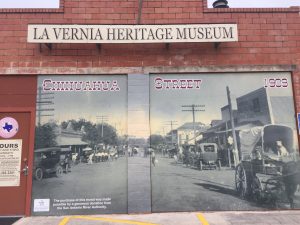 The La Vernia Heritage Museum
Operated by the La Vernia Historical Association
Location
13136 U.S. Hwy 87 West, Hwy 87 at Bluebonnet (FM 775)
La Vernia, Wilson County, Texas
Hours
Every First and Third Sunday, Noon to 3pm and by appointment
210-392-3281
Currently exhibited
"The Cotton-Pickin' Truth About La Vernia"
Illustrating the impact of cotton farming on the La Vernia area from 1848 – 1951, featuring a 38 minute documentary, "Hope In High Cotton" – and much more!
Best time to see the exhibit?  On YOUR time! Give us a call for an appointment! 210-392-3281. We LOVE groups!
We're also open every first and third Sunday from Noon to 3pm.
Admission is free; donations are always accepted!


Special small, featured exhibit –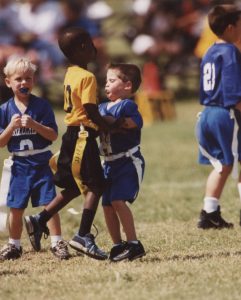 Permanent exhibits
-Suttles Pottery
-Train Track Tales
-Dr. Martin, small town doctor, nurse, dentist, secretary
-La Vernia Volunteer Fire Department
-Mueller Bridge
-Cibolo Crossing on the Gonzales Road
-The Merchants of Chihuahua Street
Download a guide to our permanent exhibits  –  here.
Acquisitions
Items are accepted as gifts or on loan. Photos for our archives are scanned and returned to the owner immediately.
To make arrangements for donations of items, photos or collections, please call 210-392-3281.
All acquisitions must be approved by the Acquisitions Committee.
We are always honored to be the caretakers of your precious heirlooms, artifacts or photos and welcome your contributions to our collections!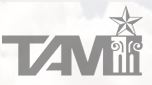 Member of the
Texas Association of Museums
Greater La Vernia Chamber of Commerce